The Best Gifts For Every Relationship Status
Buying a gift for your partner, whether it's for their birthday or for Valentine's Day, can feel stressful. One gift might indicate you're more serious than your current relationship status, while another might spread the message that you're taking things a bit too casually. Here are some Valentine's Day gifts for every relationship status, from situationship to LDR to already married.
Netflix n Chill Couple
An LED Projector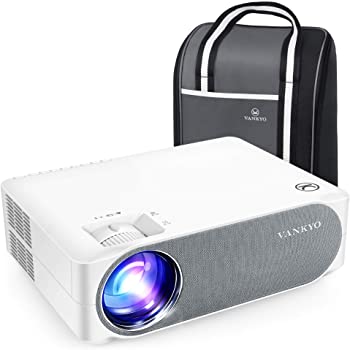 If your relationship is mainly physical, or the two of your are just homebodies, this gift is perfect. Since going to the movie theater during COVID is a risky move, why not bring that cinematic action right to your bed. This smartphone-compatible mini projector gives way to an impressive screen that can be set up in your home, on a camping trip, or anywhere you can hang a white sheet.
The Newlyweds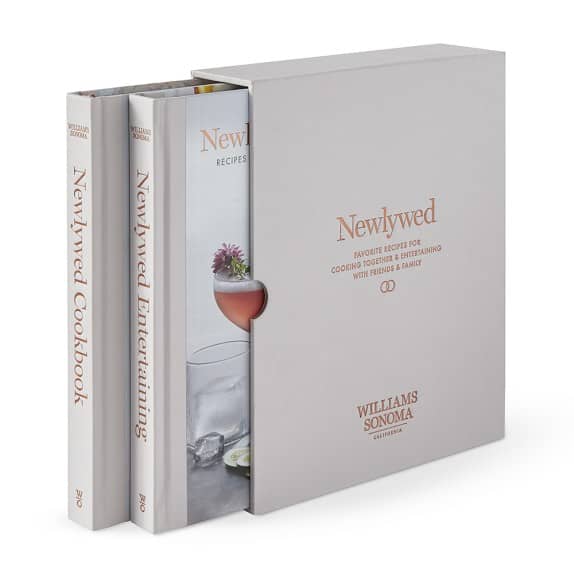 Just married? What better way to start a life together than to cook together? If the two of you love to cook (or want to) , this recipe book will help you stop wishing you had mom's comfort food available all the time. instead, it'll help you create your own legacy with both contemporary and traditional recipes like Leek and Goat Cheese Tar or Seafood Stew with Saffron Broth.
The Couple That Needs To Spice Things Up
The Duo Kit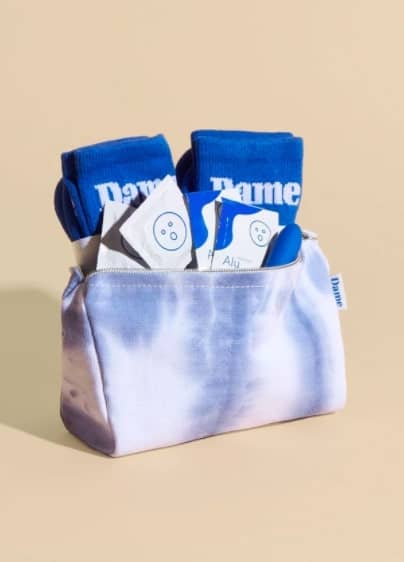 Maybe you've been together for a while now and are ready for something new in the bedroom. Maybe you've just started dating and want to show how much you appreciate the chemistry the two of you have together. Dame is a women-engineered pleasure brand that offers toys for couples and solo play, but their best options for gifts have a little bit of everything. The Duo Kit is only $50 and contains an aloe based lube, bullet vibrator, condoms, and cozy socks in a stylish pouch.

The Just-Started-Dating Couple
Oskia Skin Smoothing Massage Candle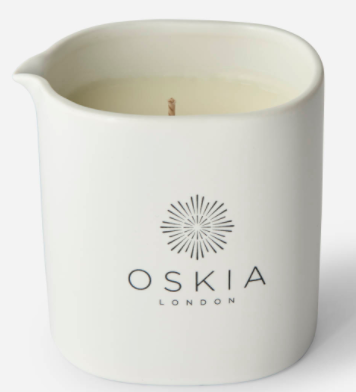 Massage candles are cool and sensual in theory—they make your home and body smell delicious while moisturizing skin luxuriously. But the mess they create is equally memorable, and not in a fun way. When pouring, wax can spill on the side and harden or create chaos on your upholstering. There's no more of that with this London brand's Oskia candle, which features a pouring spout for clean application. A massage candle is a no-pressure gift that's way better than a regular candle. Who's going to turn down a rubdown?
The Long Distance Couple
Single Long Distance Friendship Lamp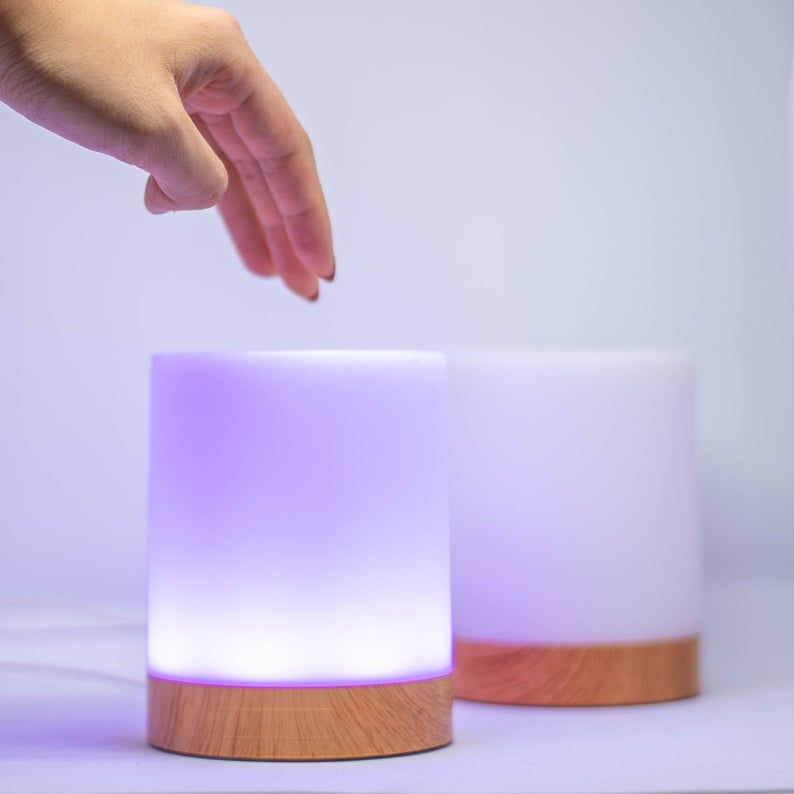 LDRs suck. Don't you wish that you could know when your partner is thinking of you? When you don't have time for a call but still want to show that you're there, these long-distance relationship lamps are WiFi-enabled and let the other person know when you're thinking about them. The handmade candles light up with a single touch and connect with other lamps on the network so your partner knows they're on your mind. One reviewer says, "This has been amazing to help me feel more connected to my boyfriend in Switzerland! There is no delay, even across the ocean!"
The Couple That's Ready For Something New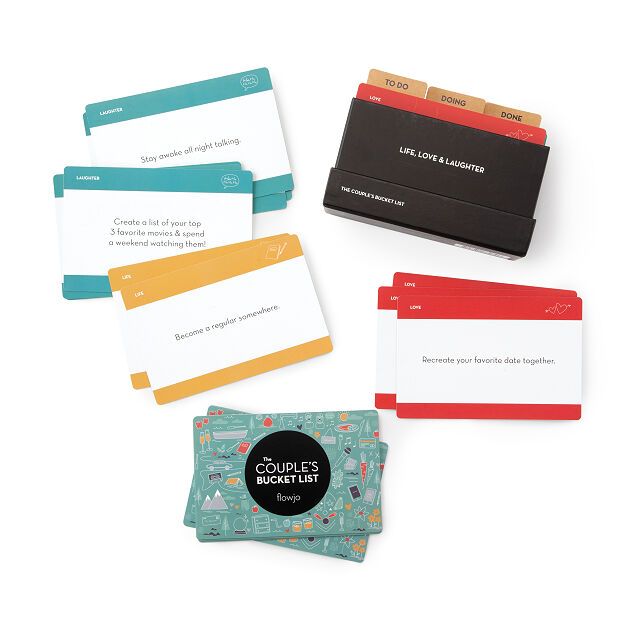 If you find that your relationship is getting a little boring, this Bucket List kit is perfect for reviving conversations and adventures with your loved one. It lets you take a trip down memory lane by talking about the things you've already done, while also letting you explore future endeavors. Along with giving you new date ideas, it's a wonderful way to reconnect over  memories that you already share.

The Couple Who Just Had Their First Anniversary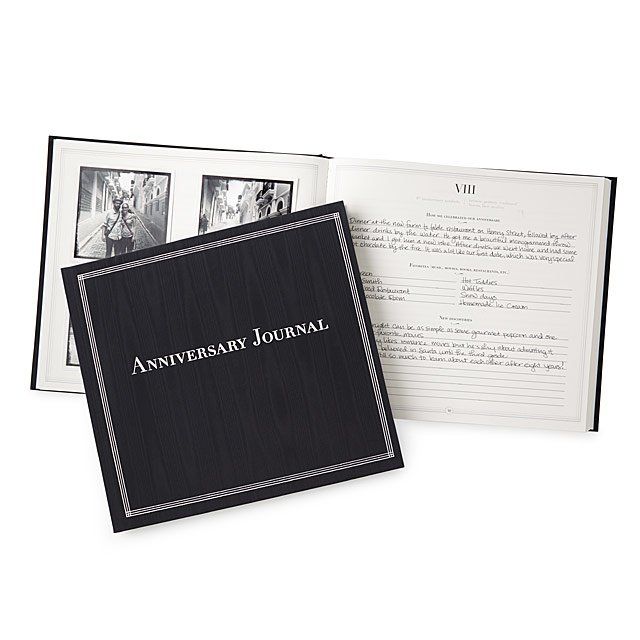 This stunning journal celebrates anniversaries 1 through 60, so whether it's your first anniversary or first decade together, this journal works for you. However, why not start at the first and fill it up over the years? The style is both timeless and modern, with the inside prompting reflection through sections like favorite things, memorable moments, ways that you celebrated past milestones. Every section has a photo page and minimalist envelopes through each decade for more mementos you might have. Everything about this journal is high quality and screams family heirloom.

The Couple That Already Said "I Love You" (Or is about to)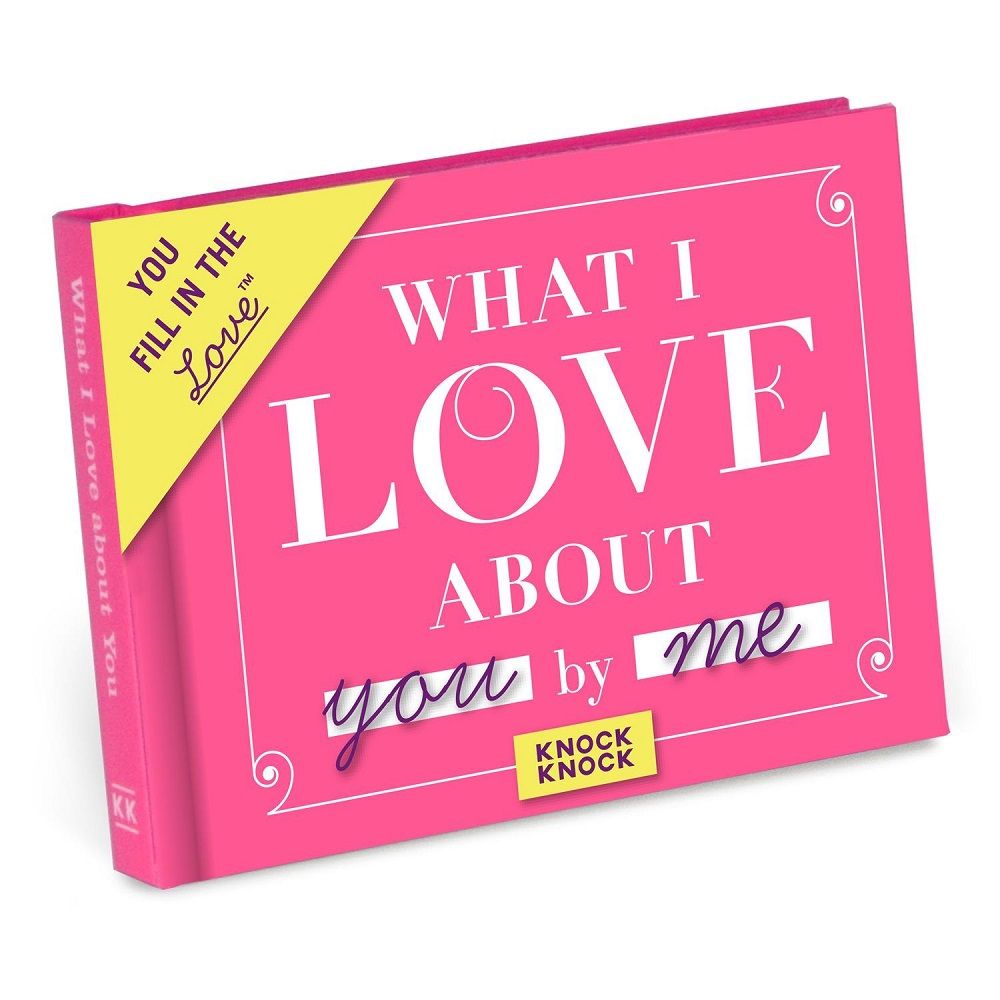 This hardcover book could make things awkward fast if you haven't said "I love you", but it's also a sweet way to say it for the first time, It contains fill-in-the-blank lines that prompt you to share exactly what you love about each other. They can be sexy, hilarious, or sentimental. Take your pick!